A Showcase Of Ford Innovation

The bold design of the 2017 Edge grabs attention, while your choice of powerful engines shatters convention and delivers pure, exhilarating performance. And once behind the wheel, you'll find yourself surrounded by state-of-the-art technologies engineered to inspire confidence on theroad.
Edge Style Is Changing the Game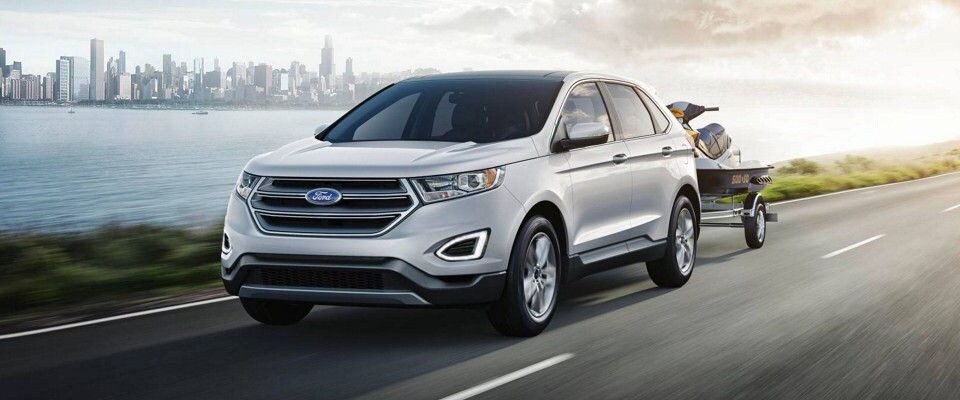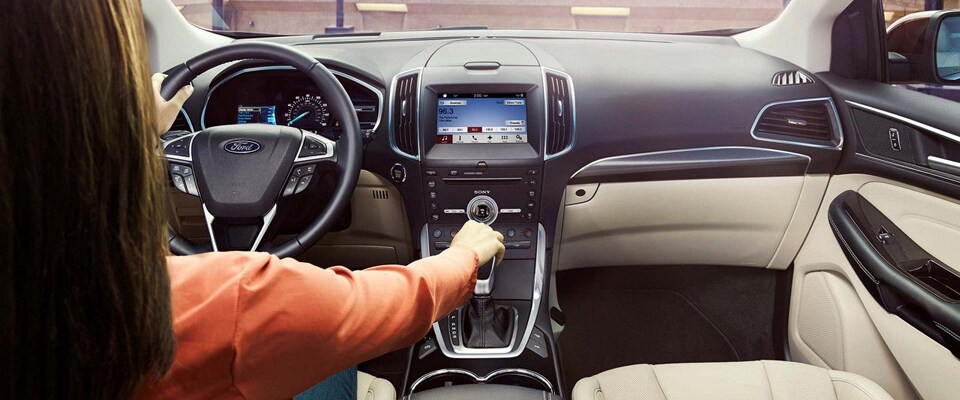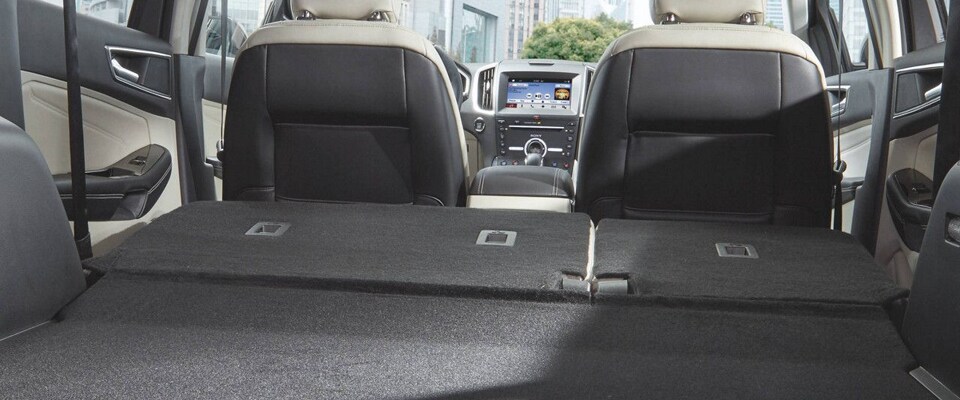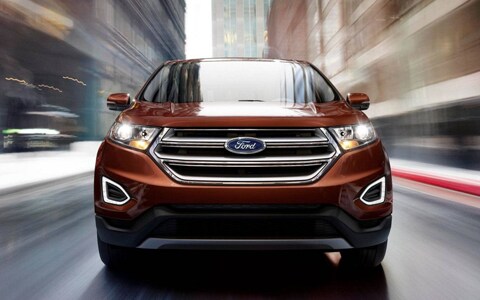 2.7L EcoBoost

The 2017 Sport delivers all the pickup, horsepower, and torque you'll need to keep you in the fast lane. That's because it's powered by our dynamic twin-turbo 2.7-liter EcoBoost engine that features a light compact graphite iron engine block and aluminum heads. This lightweight powerhouse can crank out an impressive 315 horsepower and 350 lb.-ft. of torque. So get behind the wheel of the Sport and feel the thrill of a 2.7L EcoBoost - the most powerful gas V6 engine in itsclass.
Adaptive Steering

Adaptive steering dynamically adjusts the steering response of the front wheels based on how fast Edge is moving. At low speeds, adaptive steering allows the front wheels to turn more, with less turning of the steering wheel, giving you more low-speed agility. At highway speeds, the system further optimizes steering response, enabling the vehicle to react more smoothly and precisely to driver input. Adaptive steering can help the driver feel more comfortable and can make any drive moreenjoyable.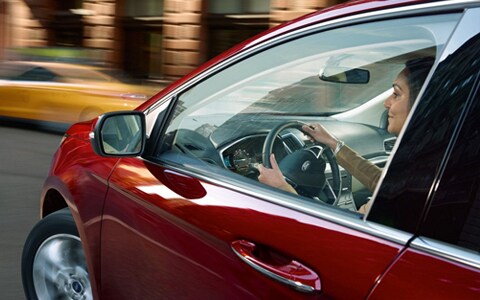 Intelligent All-Wheel Drive

Drive with confidence. Intelligent AWD uses sensors to constantly monitor traction and balance torque between the front and rear wheels to enhance handling and maximize traction. Standard on Edge Sport and available on all other models.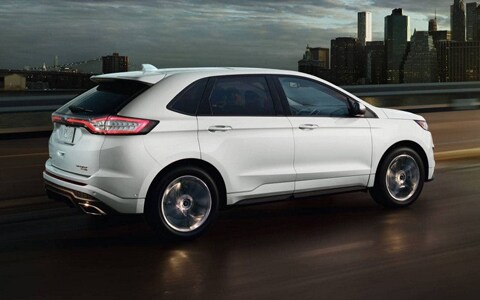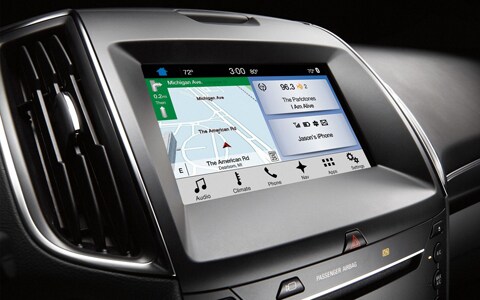 SYNC3

Smart hardware. Smart software. Smart design. SYNC3 is our easy-to-use, responsive voice-activated technology. Discover the system's quick reactions to your conversational voice commands. Experience the smartphone-like touchscreen with impressive responsiveness. You'll also find a sleek user-friendly interface to help you connect to and control your smartphone. Locate your favorite restaurants with simple destination entry via the optional navigation. SYNC3 is fast, smart and easy to use.